Soakin' Loam tree climber's workshop 2018
From the producers of the BC Tree Climbing Championships comes the second annual Soakin' Loam tree climber's workshop. 
Our goal is to bring great presenters and their ideas in concept and practice, and connect them with the coastal Arboriculture community for a reasonable cost, and at an accessible time for all Arborists.  
ISA CEUs will be available for ISA Certified participants.  Lunch is provided.
2018 Presenters:
PEPAḴIYE Ashley Cooper : ĆE,ÁȽE SEN EṮ TIÁ W̱SÁNEĆ TEṈEW̱. ĆSE LA,E SEN EṮ W̱JOȽEȽP I, Yuquot. ĆȺI SEN EṮ SȾÁUTW̱ SENĆOŦEN,ÁUTW̱. I, TŦE PEPÁḴEṈ HÁUTW̱. My Saanich name is PEPAḴIYE which translates to blossoming out girl. My english name is Ashley Cooper. I am from this Saanich land. I am from the land of the Maples (Tsartlip) and Friendly Cove. I work at the Tsawout SENĆOŦEN language nest and at the PEPÁḴEṈ HÁUTW̱ Native Plant Nursery and Garden.
I would like to offer a W̱SÁNEĆ perspective on the life of trees and their purpose. Each native species of trees and plants have a specific name. I would like to share some of the names of native trees/shrubs,  some of their medicinal and ceremonial uses, and some of their technological uses. 
Scott Baker - Principle Consultant, Owner (Tree Solutions Inc.)
As arborists, what are we looking at when we assess trees?
Today, we would call this first step a 'Visual Tree Assessment" (VTA).  Scott Baker has been thinking about VTA for 40 years, before the term existed in arborist nomenclature.  He will explore the concepts of VTA as they apply to all arborists from consultants to climbers, to fallers.  Advanced techniques do exist for determining the existence and extent of internal decay within a tree.  As compartmentalizers, a trees' past is written into its tissues and as such its resultant growth and body language can tell us much of what we need to know about its past and present condition, providing we can read that language.  Using case studies and examining trees on site (weather permitting), Scott will explore these concepts so that we have the tools to make better decisions for working safely or making recommendations to clients.
Taylor Hamel - Tree Climber, Technical Representative (DMM)
Presentation: "Fit for Purpose"
Is a DMM Pinto suitable in a choking configuration as a canopy anchor?
Why is a component with a 15kn rating suitable for use in a climbing system? Isn't 23kn necessary?
Taylor will explore some commonly used hardware (mis)configurations and how they relate to the relevant EN standards. The European standards address the compatibility of components in a climbing "system" as opposed to the predominantly cited ANSI standards in North America which primarily address individual component style, and tensile strength.
Soakin' Loam 2018 will be held at the Horticulture Centre of the Pacific on the unceded territories of the W̱SÁNEĆ and Lekwungen people.  Please dress appropriately for indoor and outdoor sessions.
Please follow our Facebook event page for up to the minute news.
Times
Saturday, February 10th from 0930 to 1700.
Note: 0700 day-of BC Ferries departure from Tsawwassen terminal will allow reasonable time to reach the event venue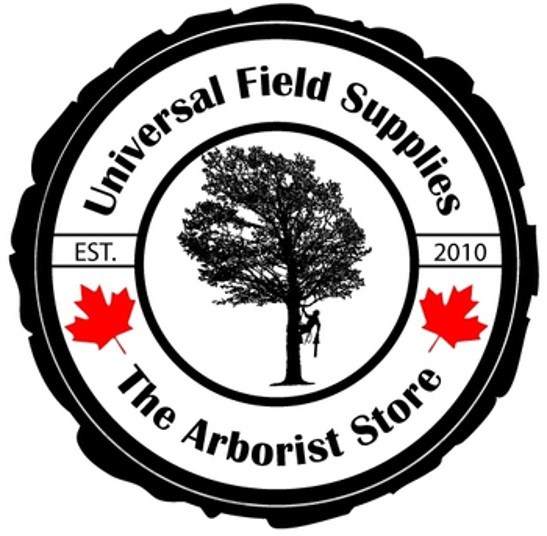 ---